Company
AQUARUS-Trading Co Ltd is the authorized Distributor for the sale and distribution of SUEZ Process Technologies & Solutions (GE Water & Process Technologies) ZeeWeed 700B® ultrafiltration products on the territory of Russian Federation and CIS countries.
Having in-depth knowledge and experience in ultrafiltration technology we provide high quality technical support and customer service to our clients and partners.
AQUARUS-Trading is located in Technopark of Novosibirsk Academgorodok:
In 2015 GE acquired IMT Solutions, a private Netherlands-based manufacturer of ultrafiltration and microfiltration membranes for water treatment. With IMT's ultrafiltration membrane technology, GE is expanding and complementing its existing ZeeWeed
®
advanced ultrafiltration hollow-fiber membrane portfolio.
IMT Solutions is a developer and producer of inside-out polyethersulphone hollow-fiber membranes, both ultrafiltration and micofiltration. The products are being offered worldwide to original equipment manufacturers, system builders and users. The flagship product is a revolutionary ultrafiltration membrane called SevenBore®, incorporating seven capillaries into a single fiber. Products are being used in water treatment installations as well as point-of-use and point-of-entry solutions. ZeeWeed 700B Features:
SevenBore® fiber technology with an inside-out flow orientation

High mechanical strength (10x that of single fibers) and ability to operate in a wide range of pH

Typical applications include RO pretreatment, high quality industrial process, non-water applications like juice, wine and beer clarification, high pressure offshore EOR and 4 log virus removal
The acquisition of IMT enhances GE's water treatment product offerings and further GE's commitment to excellence in water treatment. GE will use its global reach, as well as commercial and execution capability, to take IMT's membrane technology, integrate it with its own and proliferate it across the world.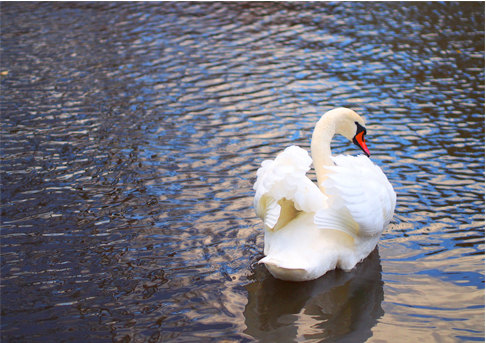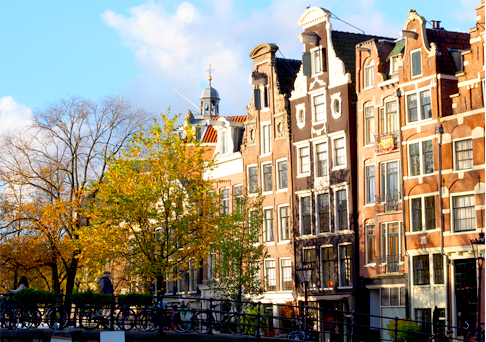 Product information in English can be found at https://www.suezwatertechnologies.com/products/zeeweed-700b-membrane.